2 new large updates were made this month, check them out below.
The locations and ticket prices of a large number of gated attractions on the Gold Coast of Australia have been updated.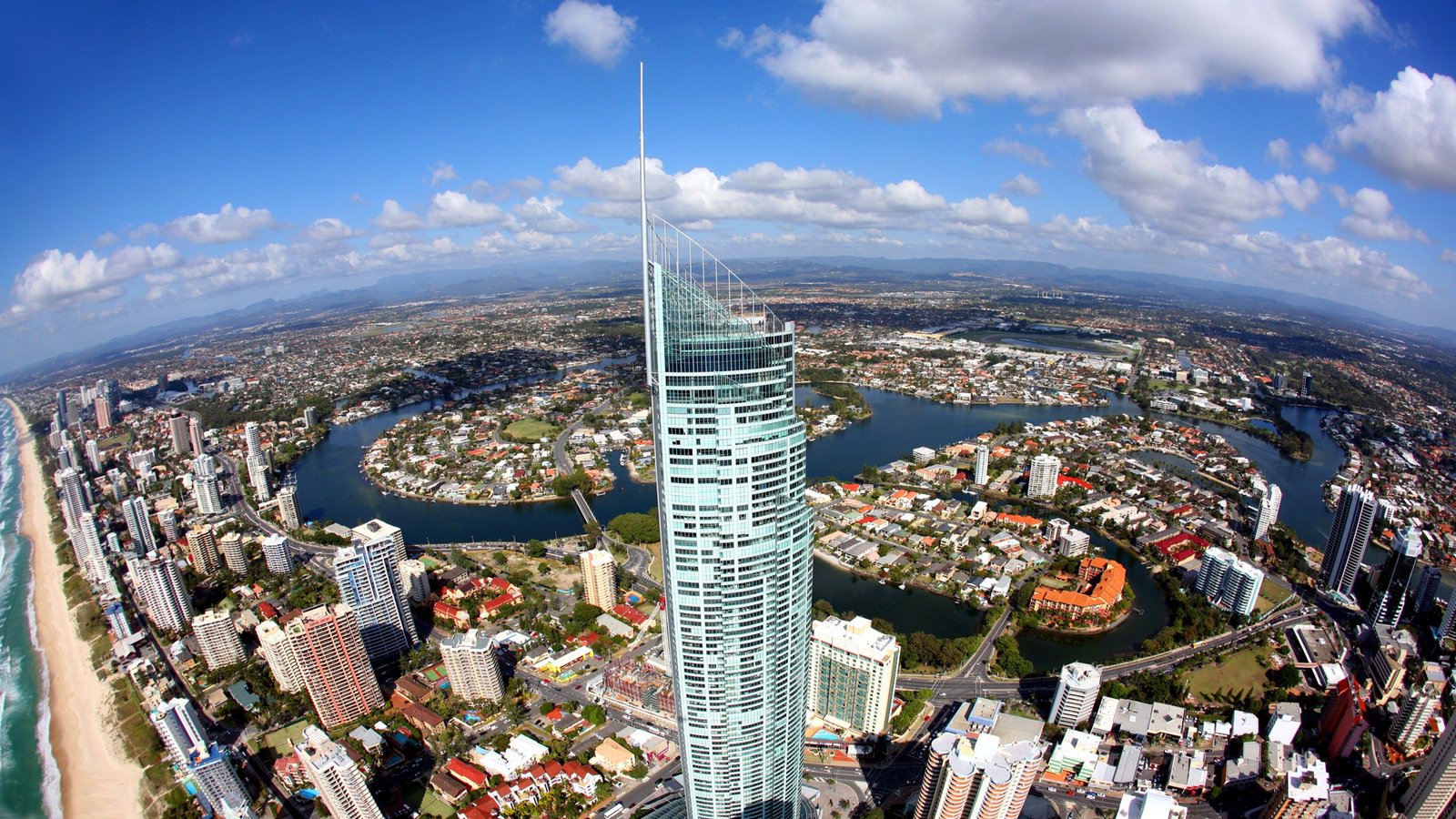 ---
The gated show spectacular is an attraction type that has been proliferating in China.  Centered around a show extravaganza, these spectaculars feature impressive landscaping, merchandise, and other ancillary activities.  Outside of Puy du Fou in France, we can't think of many other attractions quite like them.  Stay tuned for a future write-up on this attraction type!