Singapore: our team had a lot of fun putting together our founder Won's presentation at Blooloop Live in Singapore last month.  Although it's better listened to than viewed, feel free to flip through for a lightning fast overview of Singapore's attraction development.
We are stalwart fans of Gardens by the Bay, the 100 hectare, $1 billion modern-day Hanging Gardens of Babylon.  The culmination of decades of work by the city-state to secure its positioning as the Garden City (now City in a Garden), it is quite fitting when you come to understand that Singapore became prosperous in large part through innovations developed in the 1880s, from its own Botanical Gardens.
We've done a massive Singapore update in the Park Database.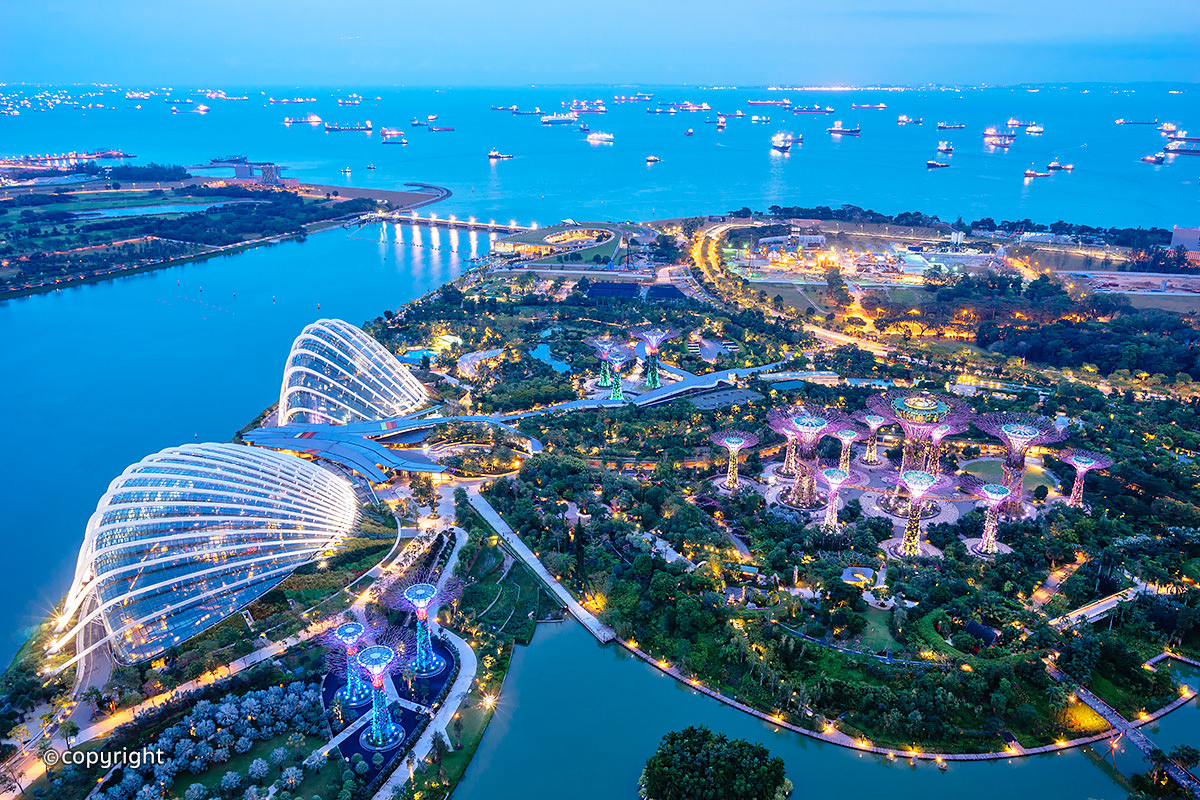 Colombia: What does Colombia have to do with Singapore?  Not much that we know of.  But it's a market worth paying attention to.  The fourth largest economy in Latin America, its domestic and international tourism is growing at nearly double-digit rates.  With a momentous peace treaty signed last year between the government and FARC rebels, it has brought peace to a country after decades of war.
Our analysts are seeing a lot of interest in the country in terms of real estate and leisure deals, look out for it as a potential emerging market.  See the country's update in our database here.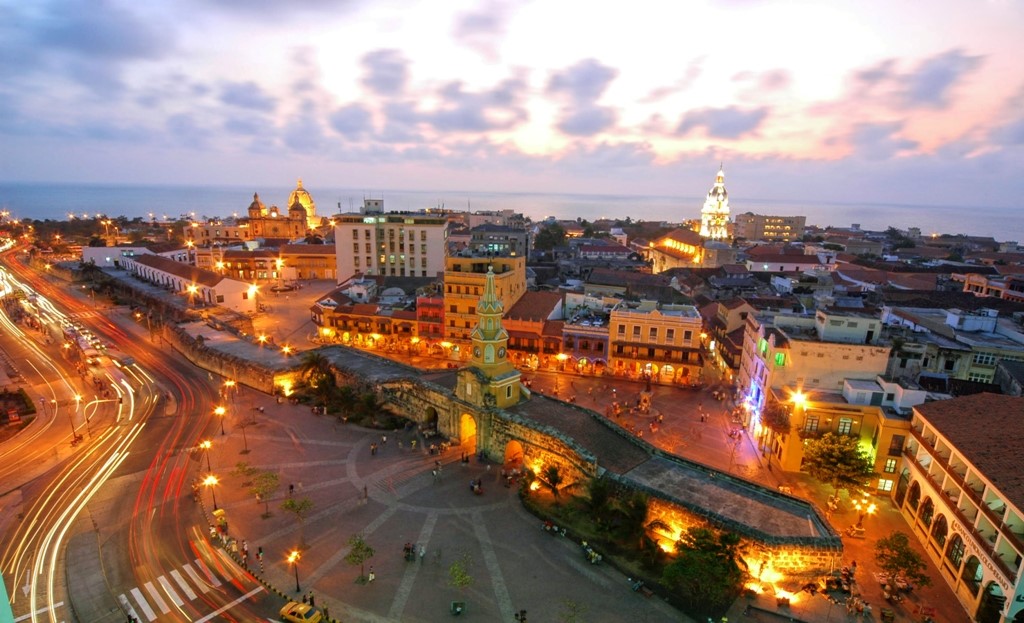 Miscellaneous Links:
Planning Tool: stay tuned in the next few months for very important updates.  We remain dedicated to helping this industry as a whole harness large amounts of data and make the best decisions possible.  We intent to become, and remain, the industry's source for theme park and attractions data.  To this end, we will be putting in work to make market data and sizing tools much more accessible than they are now.
Until then, take care.